Points and Prestige: Wimbledon 2022
Top tennis players are preparing to clash on the grassy courts at Eastbourne, on June 27th. This year's event is set to be as riveting as ever – there are some upsets, several big-name players making surprise returns, and the biggest prize pot in the tournament's history.
Wimbledon News
A shadow over this year's tournament is the decision to ban Russian and Belarussian players (due to the Russian invasion of Ukraine). As a result, the ATP has decided to strip the competition of ranking points.
Many players have decided to compete regardless, and Andy Murray has said he does not think the point situation will detract from the attraction and prestige of the event for players and viewers.
Players who will not be able to attend Wimbledon include current World No.1, Daniil Medvedev, as well as Andrey Rublev and Victoria Azarenka.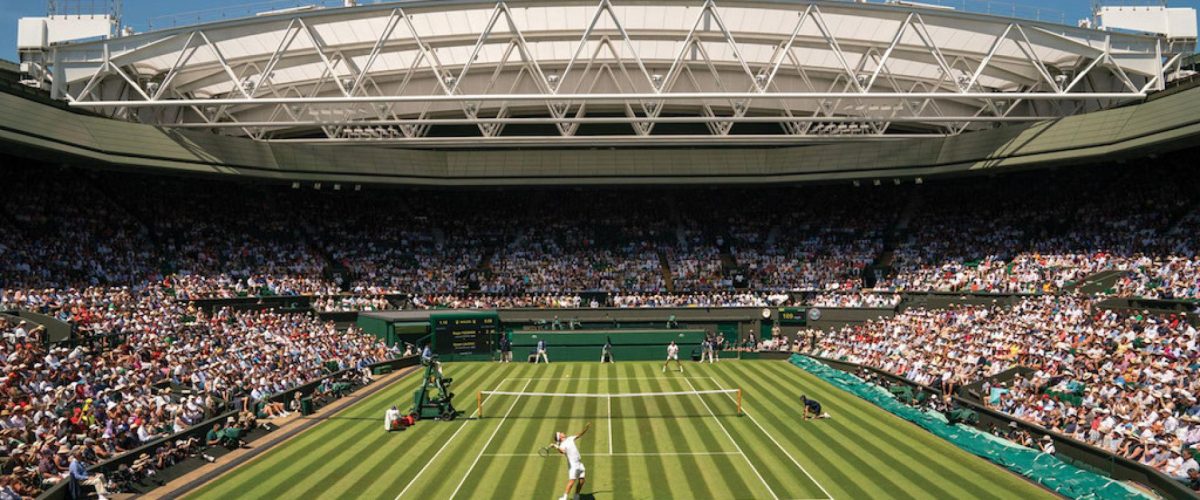 It is the first time since 1973 that Wimbledon will be played without the World No.1 and No.2; World No. 2 Alexander Zverev will not be taking to the court as he is still recovering from surgery on his ankle.
The lack of points will negatively affect players' scores for the year, especially Novak Djokovic, who was unable to defend his title at the Australian Open and will not be allowed to play at the US Open due to his Covid-19 vaccine status.
In a bid to compensate for points lost, the prize pool will crack the 40 million pound ceiling for the first time – the Wimbledon trophy alone will be worth two million pounds.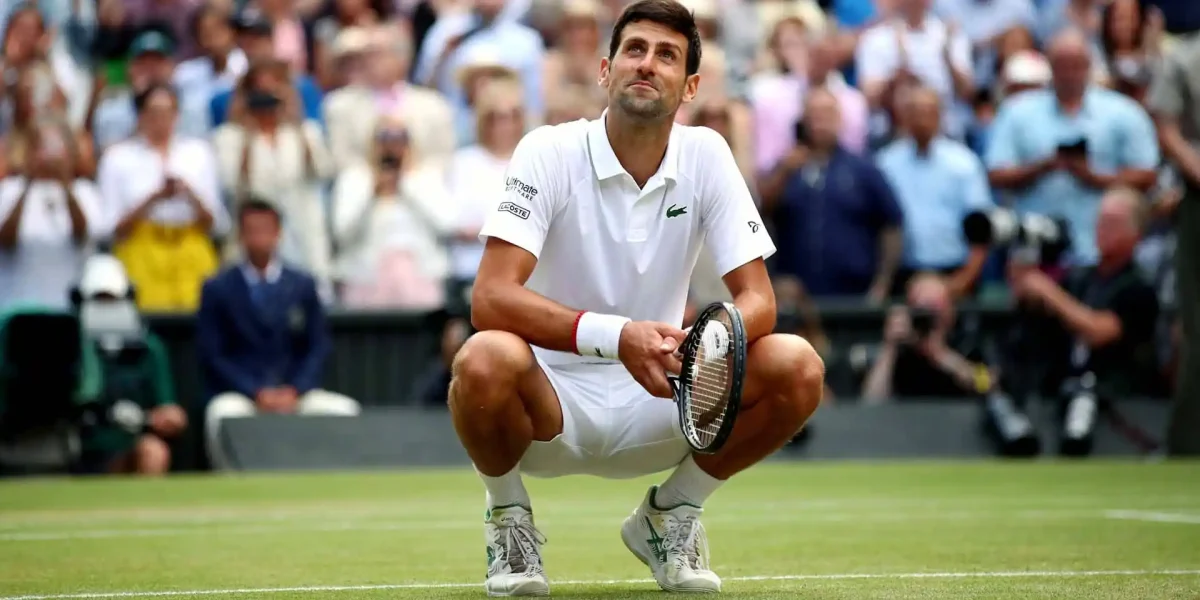 Players to Watch for at Wimbledon
Players returning include Serena Williams, who caused a stir on Instagram after she hinted that she is set for a comeback at Wimbledon. She confirmed her participation and has approached the women's World No.4 Ons Jabeur to compete together in the women's doubles. The return comes as a surprise as the forty-year-old injured her leg twelve months ago, forcing her to exit early and causing doubt over whether she would return to the sport.
In the men's, Rafael Nadal, who is fresh from his twenty-second Grand Slam win at Roland Garros, said he would be competing if his injured foot holds up.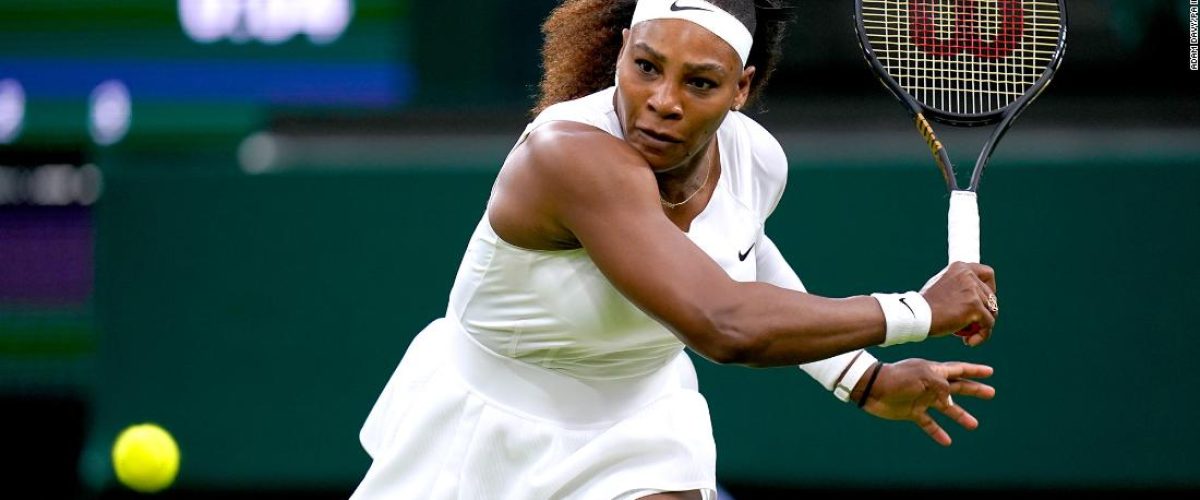 Another exciting player to watch for will be Carlos Alcaraz, who has been spotted doing preparation work on grass – it remains to be seen how the young player will perform on the surface. The nineteen-year-old was knocked out of the French Open quarter-finals by German Alexander Zverev, after a fourth-set tie-break.
American tennis legend Andy Roddick has named Nick Kyrgios as his favourite to win. He admitted that the Australian player can be unpredictable but that Nick is superb on grass and the surface complements his aggressive style.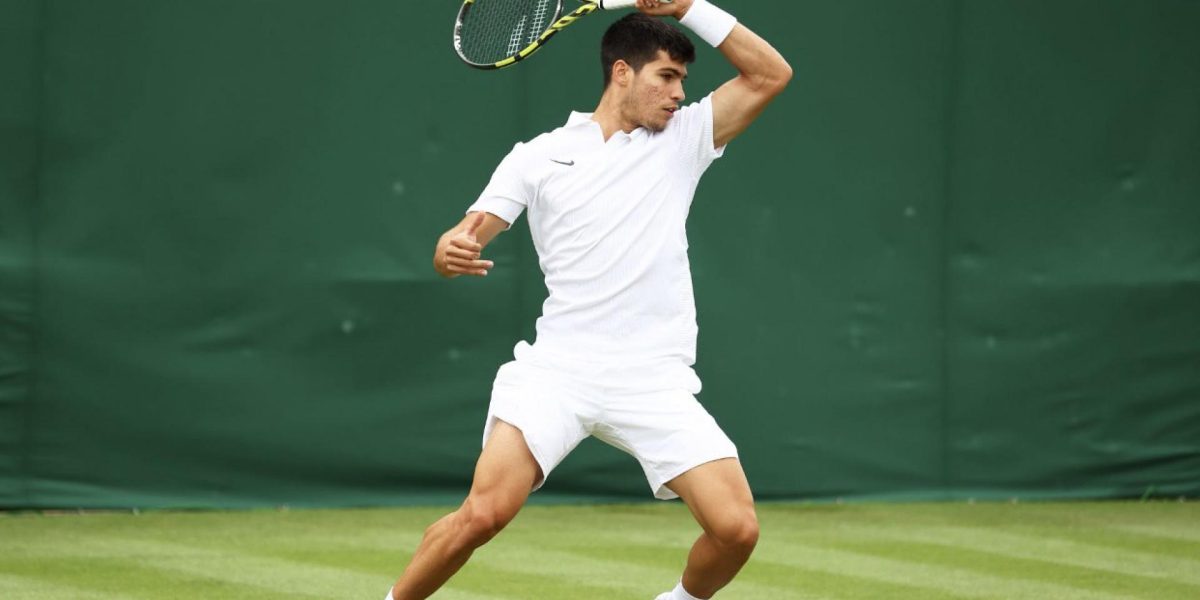 French Open 2022 finalist, Casper Rudd, is also set to make a real bid for the trophy at Wimbledon but he has admitted that he is ambivalent about playing on grass and recently joked that "grass is for golf players".