 Shop for all your Junior rackets, apparel, accessories
and footwear - this page is for the kids.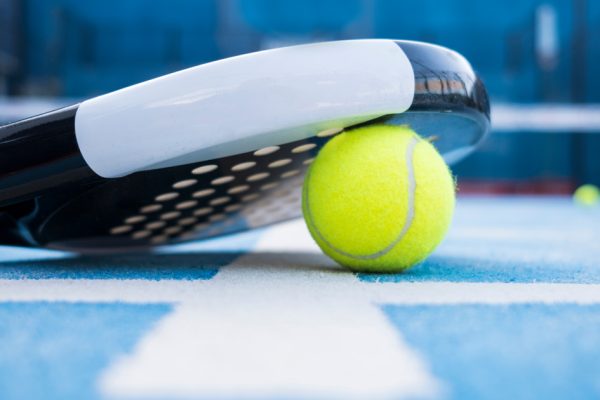 Gear up for Padel with our padel page showcasing the very best in padel rackets, balls, accessories, and footwear.

Take the guesswork out of gifting - by giving the ultimate
gift they are guaranteed to love and need.
Baseline Racquets is South Africa's leading tennis and squash specialist retailer, with stores based in Johannesburg and Pretoria. We stock everything you need from shoes and apparel to racquets, bags, balls, accessories, and court equipment. We supply products from all the top industry brands including, Adidas, Asics, Babolat, Head, Nike, Wilson, Yonex, and Tecnifibre.
Our instore Tennis, Squash and Badminton experts are ready to assist with any technical aspects of your game, from suggesting the correct racket type and grip to tensioning and play styles.
We offer a racquet re-stringing service provided by a team of stringers who are well-trained, experience and accredited by ERSA [European Racquet Stringing Association]. Other stringing services include racquet weighting and balancing, precision tuning and tension testing.
Our machines are all top of the range and serviced regularly to ensure the best quality restring every time!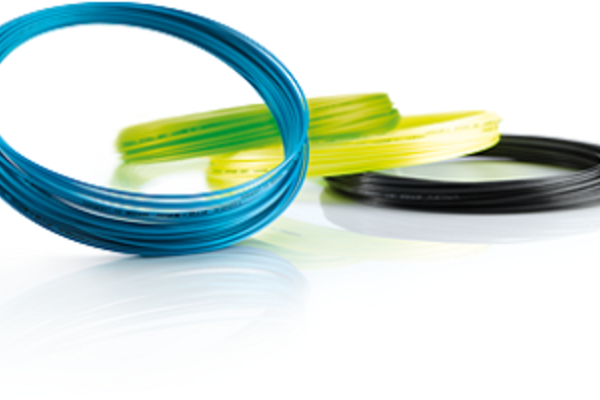 Our ERSA qualified stringers are standing by in each of
our locations around Gauteng - with expert knowledge
and advice to give you, your biggest advantage...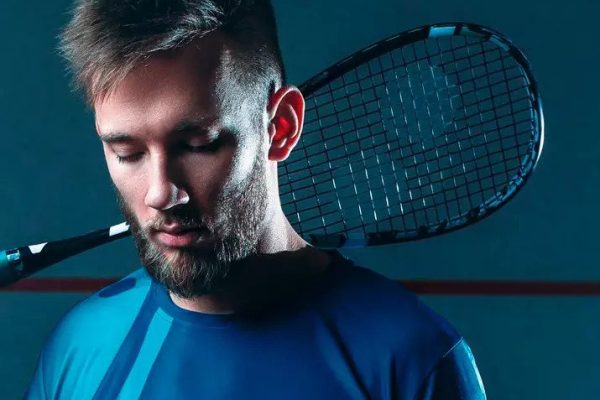 The type of squash racket you play with can deeply impact your game. Balance, Weight, Throat Shape and Beam are all factors we need to consider before selecting...
Not sure which size to choose? - This guide will help you decide on the perfect shoe or clothing fit.
Slide
I have been there a few times & the staff was extremely helpful.... they have such a good variety of equipment.
Slide
Very friendly and informative staff that know how to take care of their clients. The staff really know there stuff. Fast and efficient stringing and service. Large variety of tennis goods.
Slide
Good service.. I got a couple of Babolat tennis rackets - pure strike!
Slide
Very nice shop. Large range of tennis, squash and badminton racquets. Good assistance as well.
Slide
Great service and advice. Love that you can demo racquets - a service that all sports stores should offer.