Padel: The World's Fastest Growing Sport.
Padel emerged from humble back-yard beginnings when Mexican Enrique Corcuera altered his home tennis court to create his version of platform tennis in 1969. The fledgling sport became a sensation and spread across Latin America and was later adopted by countries across the globe. Since then, it has been named an international sport and will debut at the 2028 Olympic Games.
What is Padel?
Padel is a hybrid between tennis and squash and is usually played in doubles. The court is divided by a net and is enclosed with walls of glass and metallic mesh (players use the walls as in squash) and is roughly 25% smaller than a tennis court.
The distinctive round, short-handled racquet gives greater control than a typical tennis racquet, and the perforated head creates a less powerful stroke. The use of walls, and a slightly less pressurised ball, creates a fun and fast-paced game that requires strategy and cooperation between teammates.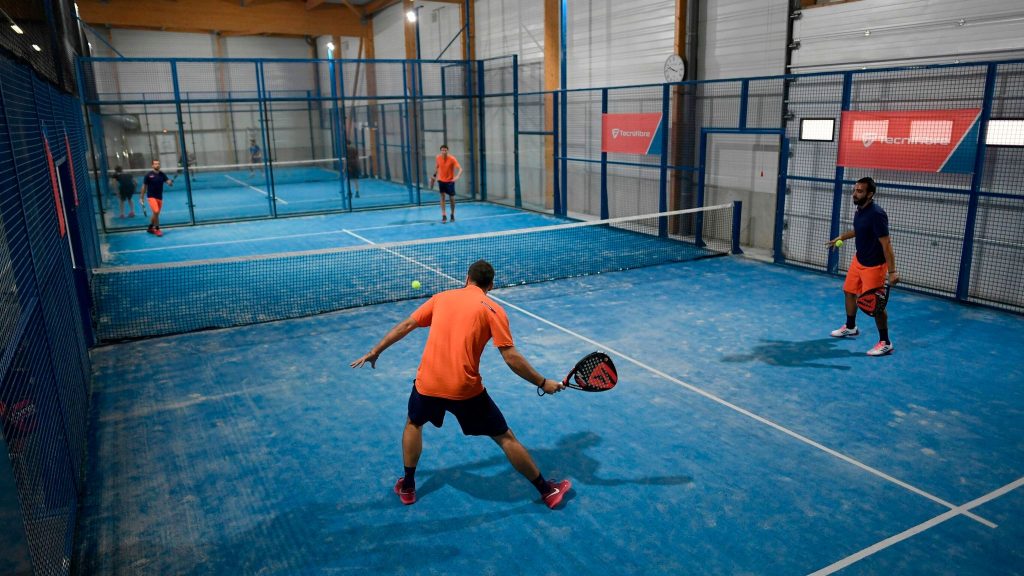 Another factor in Padel's popularity is that it can be easy to master as it borrows most of its rules from tennis, but there are some twists such as that it uses an underhand service, unlike tennis. In addition, the special court and racquet mean players do not need as much strength to hit and follow the ball around the court.
Tennis players such as Jamie Murray, the seven-time grand slam champion, have become well-known advocates for the sport even taking part in recent padel tour events.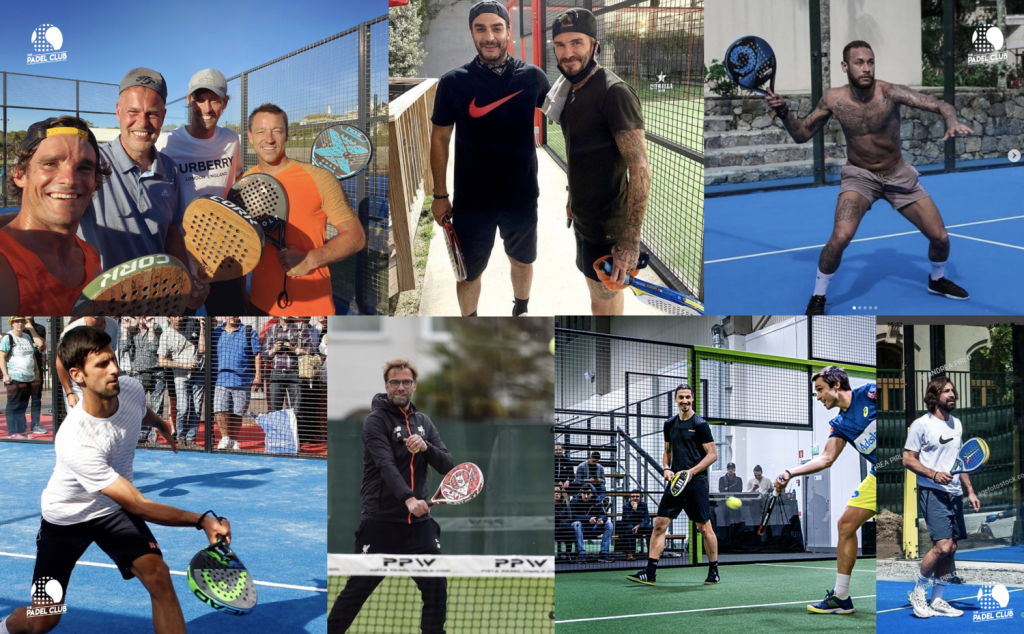 This low-impact sport has also gained wild popularity as a recreational form of exercise with top athletes around the world. Liverpool football manager Jurgen Klopp is a regular on the padel court with his coaches – where he often uses the game as a place to discuss ideas and problem-solve. 
In addition, other football legends have picked up the padel, and the likes of David Beckham, Neymar, and Zedan have been seen hitting the court. Barcelona star Lionel Messi is such a fan of the sport that he has a padel court in his garden where he often plays against former teammate Luis Suarez and others, including Zlatan, Ibrahimovic, and Gerard Pique.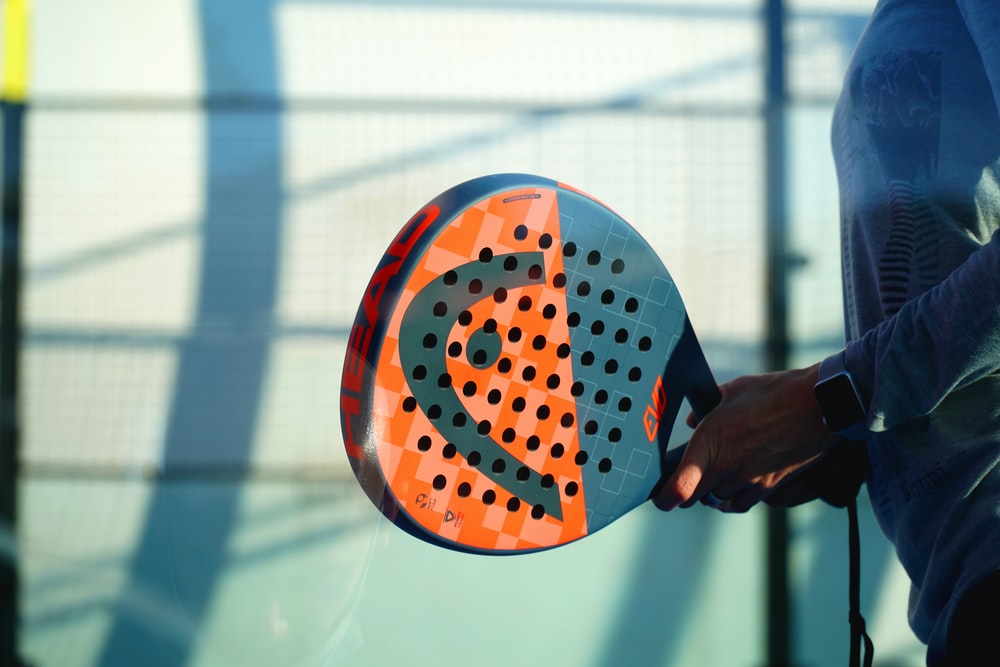 Padel in South Africa
Padel only arrived in South Africa in 2019 when it was introduced at Val de Vie Estate in Paarl, but since then, it has exploded. Swathes of courts have been opened to cater to the growing number of enthusiastic South African players.
Baseline's Padel Journey
Baseline South Africa is helping bring padel to Gauteng by partnering with the experts at Padel Lab to construct two new courts in Rivonia and Centurion. We are also excited to announce that Baseline will be exclusively debuting Mercian's new Guerrillla range of padels. This unique range caters to players at every level.
Want to try your hand at Padel? Find a court near you:
Rotunda Hotel, Camps Bay, Cape Town
Century City, Canal Walk, Cape Town
Plettenberg Bay, Western Cape
Lourensford Wine Estate, Cape Town
V&A Waterfront, Cape Town
Camps Bay Retreat, Cape Town
Huddle Park, Johannesburg
Pirates Sports Club, Greenside, Johannesburg
Val de Vie Estate, Paarl
Glen Beach, Cape Town
Johannesburg Country Club, Auckland Park, Johannesburg
Clearwater, Roodepoort, Johannesburg
German Country Club, Sandton, Joburg
Velocity Gym – Hilton, Kwazulu Natal