What to expect at the French Open 2022
French Open 2022 News
Anticipation is high in the lead-up to the 2022 French Open – the famed clay courts and their spectator stands are expected to return to full capacity after Covid-19 restrictions meant smaller and more subdued events in 2020 and 2021. Here's what to expect at this year's Parisian Grand Slam…
Updates and What to Lookout for at Roland Garros:
· Completed in 2020, the retractable roof over the Phillip-Chatrier court will protect spectators from poor weather and prevent disruption to play.
· The French Tennis Federation is set to raise the Roland Garros prize money to US$46 million.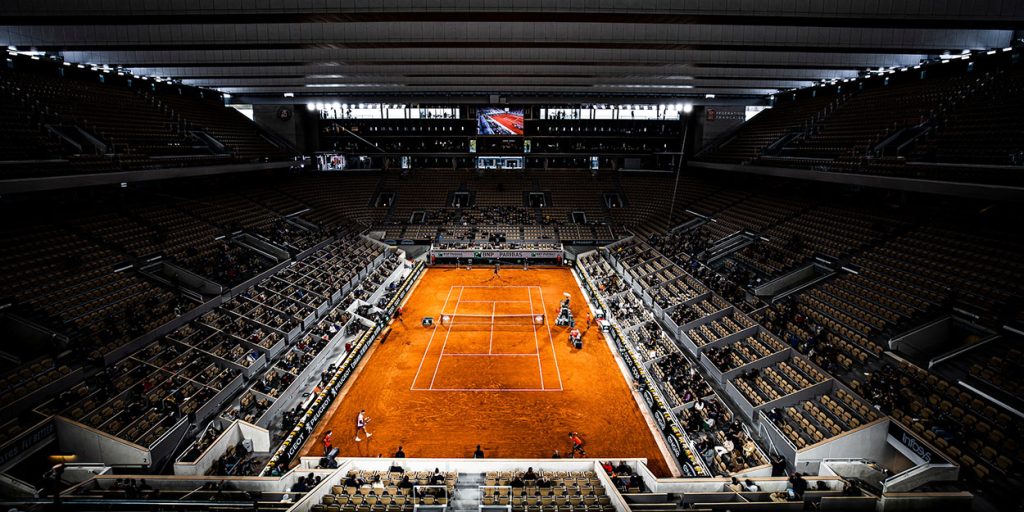 Tennis Legends: Big Names Return
The tennis stars are set to clash for victory at Roland Garros once more as the Covid 19 epidemic wanes and safety measures are relaxed.
Reigning world champion, Novak Djokovic, returns to defend his 2021 French Open win. He will also be playing to secure his 21st Grand Slam title, which would put his Grand Slam record on par with rival, Rafael Nadal.
Despite a chronic foot injury, Nadal took the trophy at the Australian Open in 2022. Now, the 13-time French Open winner is expected to mount a fierce offensive against Djokovic and other big guns to prove that he is still the King of Clay. 
Stephanos Tsitsipas and Alexander Zverev are also firm favourites in the challenge.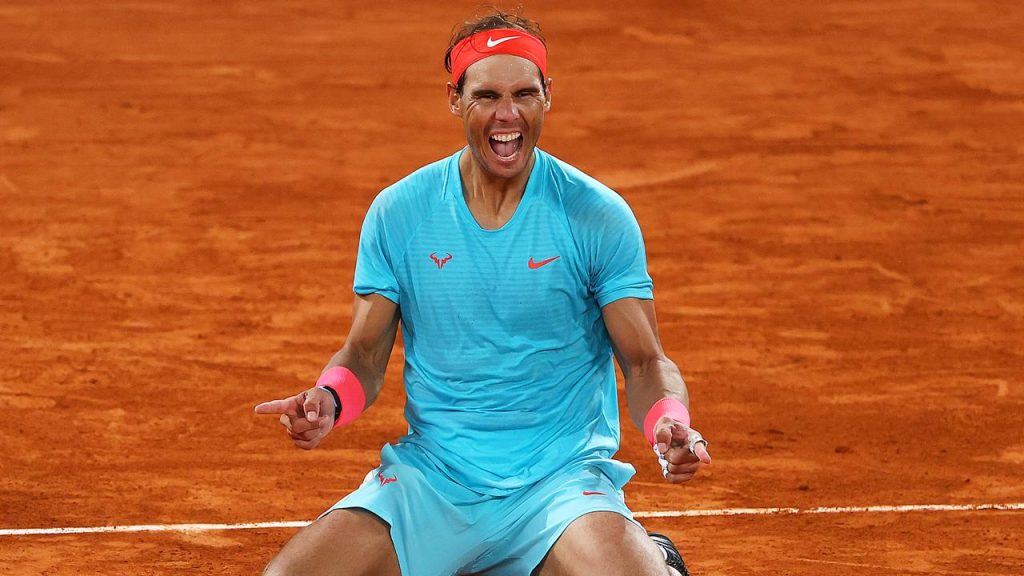 Upcoming Talent: Tennis Players to Watch
The 2022 tour has seen a lot of upsets and exciting developments, as younger players in the women's and men's tournaments have begun to surge out in front of the pack and make their mark.
Twenty-year-old Iga Swiatek has torn up the courts in a 28-match winning streak and knocked Ash Barty out of pole position in the women's world ranking in March. The Polish sensation will be the player to beat in the women's singles but will not face an easy ride against other favourites such as world no.6, Ons Jabeur, who recently won her first WTA 1000 at the Madrid Open.
In the men's, Spanish teenager Carlos Alcaraz has been dubbed 'the next One' and pundits have noted that his movement on the court has been as good as Djokovic at his best. The young player defeated Nadal, Djokovic, and German, Alexander Zverev, to win the Madrid Open and his fourth trophy of the 2022 ATP season. Djokovic has called Alcaraz the best player of the season, and all eyes will be on him as he takes to the courts in Paris.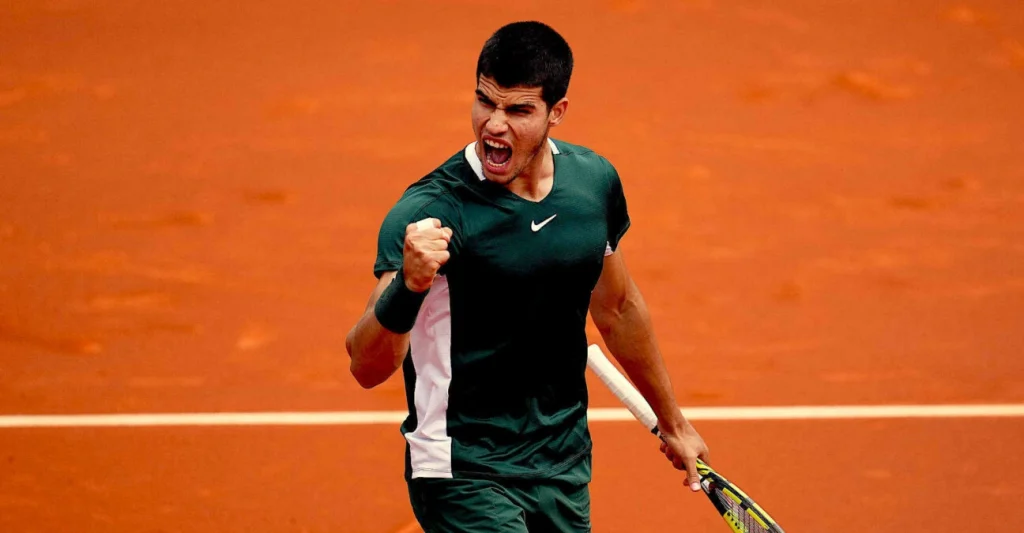 Shop the Pro's Looks & Gear